Representing Madison Residents in Divorce Cases
Comprehensive Divorce Services in Wisconsin & Fox River Valley
At Balisle Family Law Legal Counsel, S.C., we recognize that deciding to end a marriage or coming to terms with a spouse's decision to end a marriage can be difficult and painful. You will likely have a multitude of concerns, especially if you and your spouse are the parents of minor children.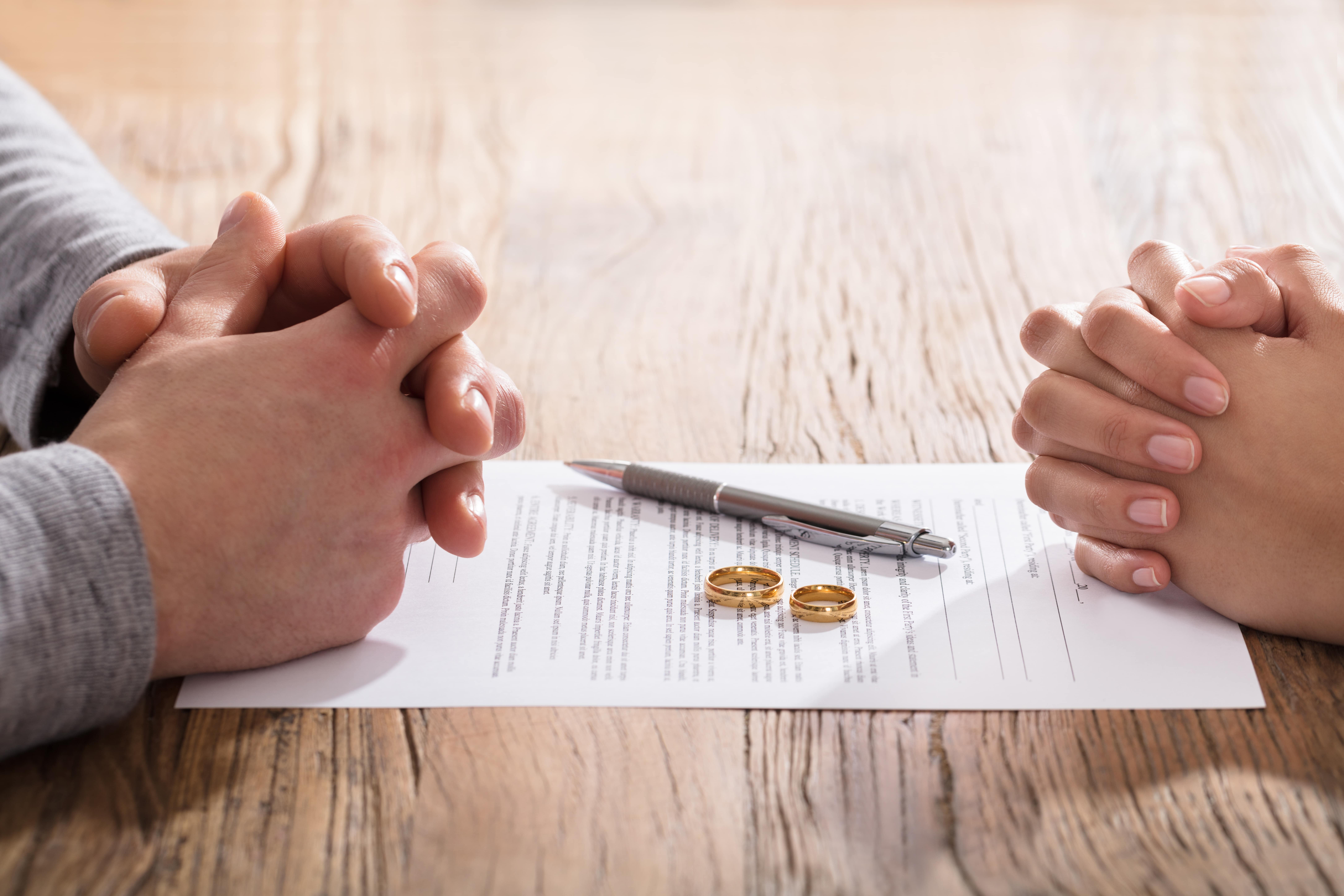 Our attorneys have more than 49 years of combined experience and we have dedicated our practice to divorce and family law. We are equally skilled and comfortable with the option that works best for your family: cooperative divorce, divorce litigation, and various forms of alternative dispute resolution such as mediation and arbitration.
Call Balisle Family Law Legal Services, S.C. at (608) 765-1001 to learn more about our legal services.
Steps for Filing for Divorce in Wisconsin
The specific steps of getting a divorce under Wisconsin law may differ from case to case, depending on the circumstances. Factors that can affect the details of the divorce process including, for example, whether the divorce is contested, the need for maintenance and whether minor children are involved.
Generally, the divorce process follows the following steps:
Determining the type of divorce petition: The type of divorce depends on whether the couple is filing the petition jointly or if one spouse is filing on their own.
Requesting temporary orders: It may be necessary for a party to request temporary court orders pending the final hearing. Such orders help preserve the status quo, so either part or their children, if any, do not unnecessarily suffer hardship during the litigation.
Filing and serving the divorce petition: To initiate divorce proceedings, the divorce petition and summons must be filed with the court clerk. Before proceedings can commence, the parties must be served with copies of the summons, petition, and other documents, such as a confidential petition addendum and proposed parenting plan.
Completing required parenting programs: If the parties to a divorce action have minor children between them, they may have to participate in parenting programs and file proposed parenting plans.
Scheduling dates for hearings: Some Wisconsin courts automatically schedule dates for hearings, while others require the parties must proactively contact the court to schedule hearings.
The final hearing: The parties must complete documents for the final divorce hearing, including Proposed Marital Settlement Orders or Marital Settlement Agreements—if applicable--, Financial Disclosure Statements, Findings of Fact, Conclusions of Law, and Judgment of Divorce, and a Vital Statistics Form.
Finalizing documents after the final hearing: Depending on the specifics of your case, it may be necessary to complete documents upon the conclusion of the final hearing. These documents may include titles to property, qualified domestic relations orders for distribution of pension plans, change of beneficiaries for life insurance policies, and more.
Legal Issues Arising in Divorce Cases
While an amicable resolution of your differences is usually preferable, sometimes this is not possible. As a result, you may need the assistance of the court or other third-party decision maker to finalize the process and move forward. It is important that you hire a skilled attorney to ensure that your best interests are always protected as you go through the complex steps of a divorce. Our attorneys strive to make you feel comfortable and knowledgeable about your legal options during such a trying time.
Traditional divorce practice uses a variety of legal tools to work toward either settlement or trial. Cooperative processes and mediation attempt to resolve issues between parties without the need for litigation. Litigation and arbitration allow a judge or arbitrator to hear evidence and make a decision about issues the parties cannot resolve themselves.
When divorcing in Wisconsin, parties need to decide:
How to divide property, including assets and debt.
How to allocate custody (the right to make major decisions concerning the children) and placement (where the children will be physically placed).
How to financially support family members during and after the divorce, whether through child support or maintenance.
How to structure the divorce to permit continuation of a family business in a way that is fair to both spouses.
Consult Balisle Family Law Legal Counsel, S.C. for Divorce Representation
For information on divorce law in Madison, Wisconsin contact us today. We have experience addressing these issues in courts throughout the state, whether through negotiation and cooperative practices or through litigation. We work with you to find, and advocate for, the solutions that best fit your individual circumstances.
Please call our firm at (608) 765-1001 or contact us online to schedule a consultation with one of our experienced attorneys today.